Nine Rails Arts Podcast Ep. 1 - Lorie Buckley / Painted Streets Debrief
Where Arts and Culture summits the airwaves, this is the Nine Rails Arts Podcast.
Hosts R. Brandon Long and Todd Oberndorfer, of The Banyan Collective - Arts & Adventure Podcasting Since 2010 - This episode includes an interview with Lorie Buckley, Arts Coordinator for Ogden, Utah, our home, and the home of an eclectic untamed history.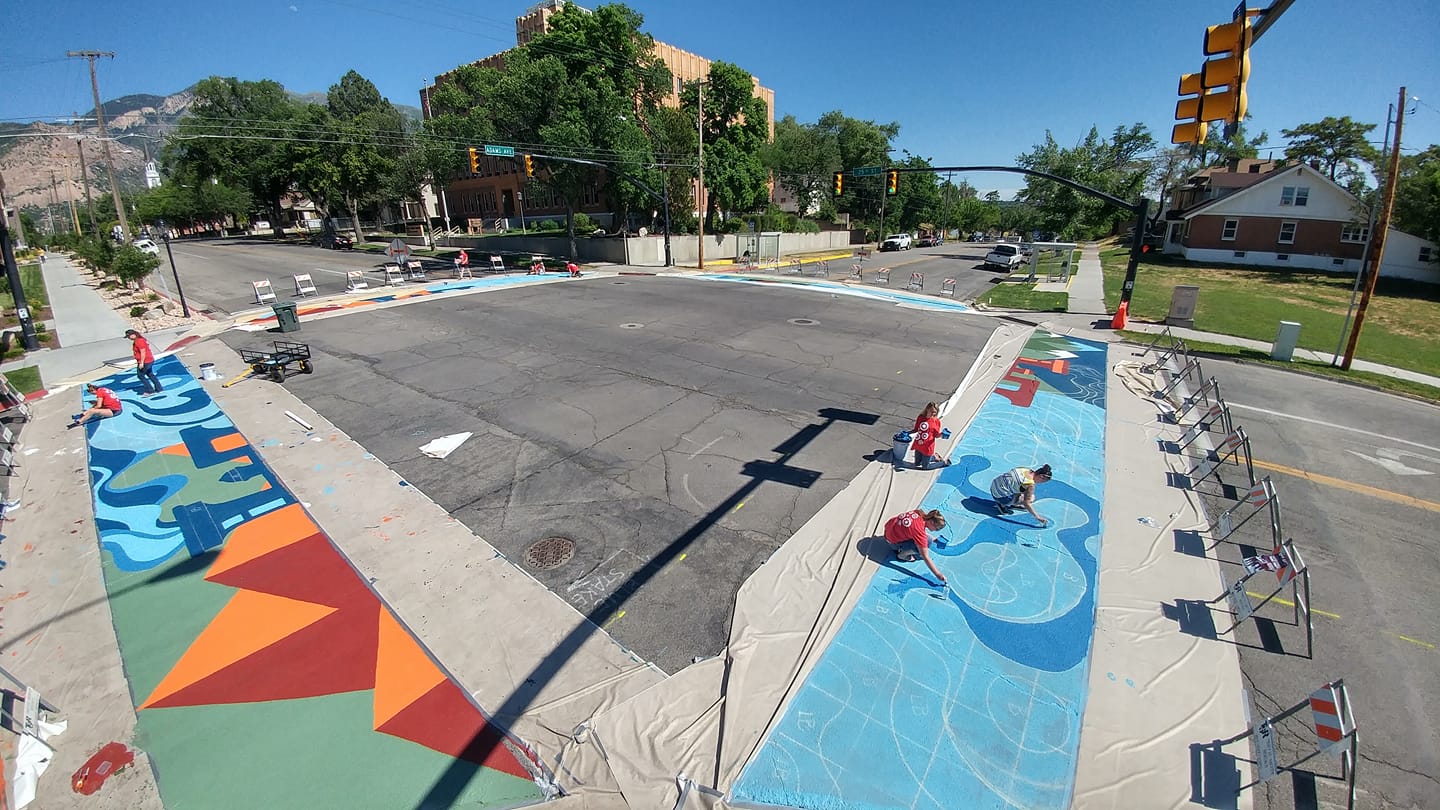 And finally, get acquainted with the Monarch Building, the arts nonprofit Ogden First, and we'll properly introduce our Nine Rails Arts Podcast House Band, The Proper Way.
All of this on the first episode of the Nine Rails Arts Podcast where we explore creative placemaking from the Nine Rails Creative District.
Follow the Nine Rails Arts Podcast on Facebook and also on Instagram @9Rails. Search "The Banyan Collective on iTunes, Stitcher, and Spotify to listen to the Ogden Outdoor Adventure Show, the LITerally podcast exploring the lives of authors and the writing and publishing process, Mr. Goodyear's Neighborhood, and #VanSessions where we podcast LIVE musicians in a van. With each Nine Rails podcast we'll leave you with a little something from out Van Sessions archives. It's only appropriate for our first episode to play a song from our Nine Rails Podcast house band The Proper Way as recorded LIVE during the 2016 Ogden Arts Festival.